Wipes & Tissues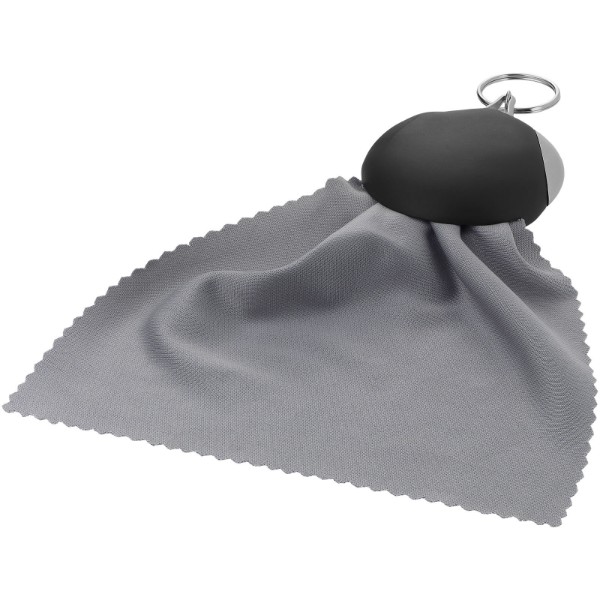 Use this cleaning cloth to keep glasses and touch screens in optimal condition.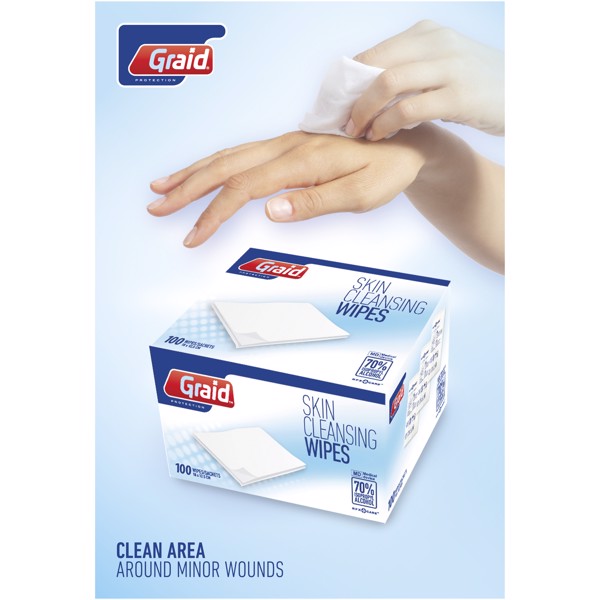 Wet wipes for cleansing hands and surfaces of frequent use (smartphones, shopping carts, keyboards, etc.). Delivered in an aluminium covered package (8,5x6 cm) and unfolds to 18x12 cm for easy handling on any large surface. Contains 70% isopropyl alcohol which is cleansing and dries quickly after use. Delivered in a carton box of 15,5 x 12 x 8,5 cm.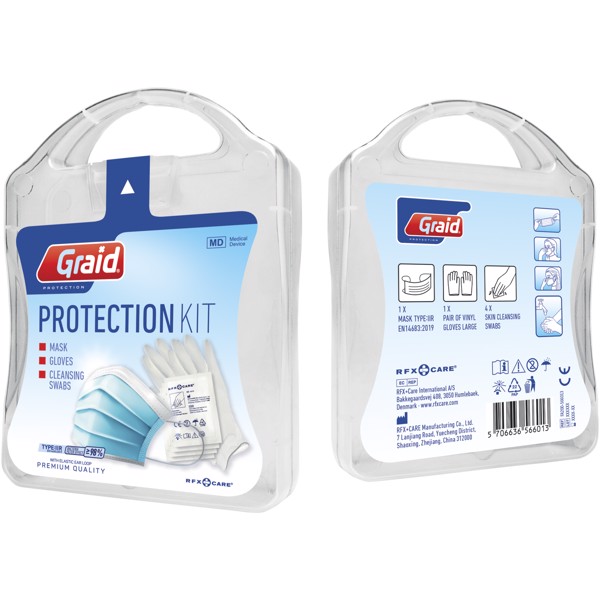 Graid protection kit handy to keep at home, in the car, or to bring on vacation. Kit contents: 1 face mask, 4 hand cleansing wipes and 1 pair of gloves. All items in the kit meets all applicable EU regulations. Price includes full colour print.
Prices are without VAT.
Send us your inquiry today!
Consultation of details with the dealer
Non-binding offer within 24 hours
Just enter the basic information
Send inquiry