Wine Cooling & Packaging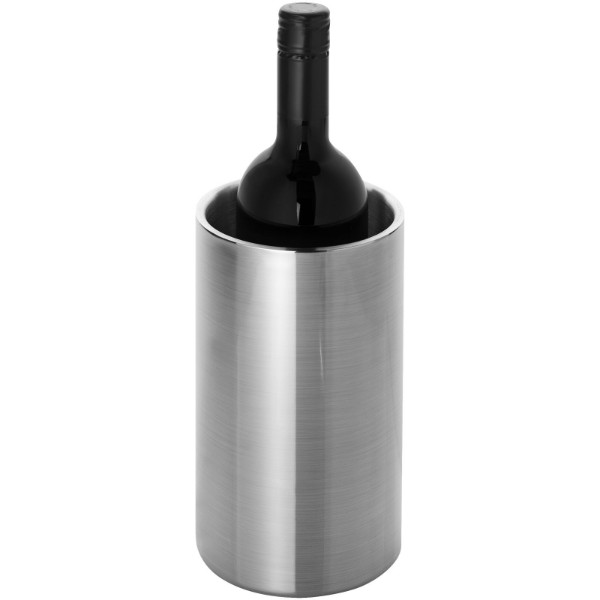 Stainless steel double walled wine cooler.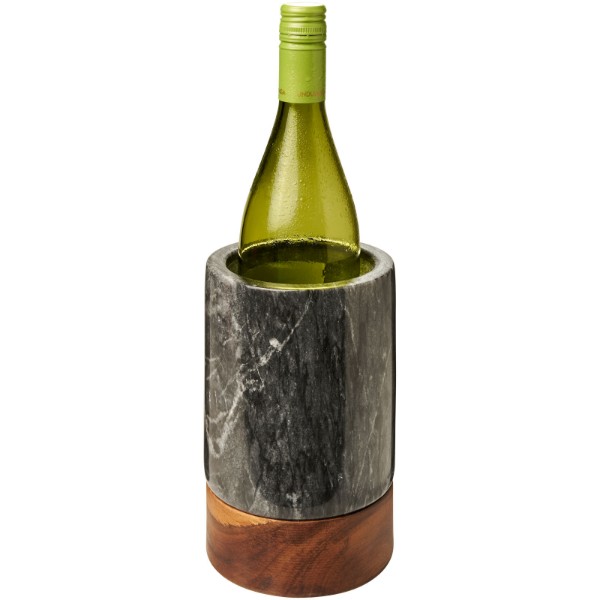 Wine cooler made from hand carved marble and high quality acacia wood.
Wine cooler sleeve that is foldable making it easy to handle and store. The inner gel coat should be placed in the freezer, and when frozen placed back and the cooler sleeve is ready to be used.
Prices are without VAT.
Send us your inquiry today!
Consultation of details with the dealer
Non-binding offer within 24 hours
Just enter the basic information
Send inquiry