Virtual Reality (VR)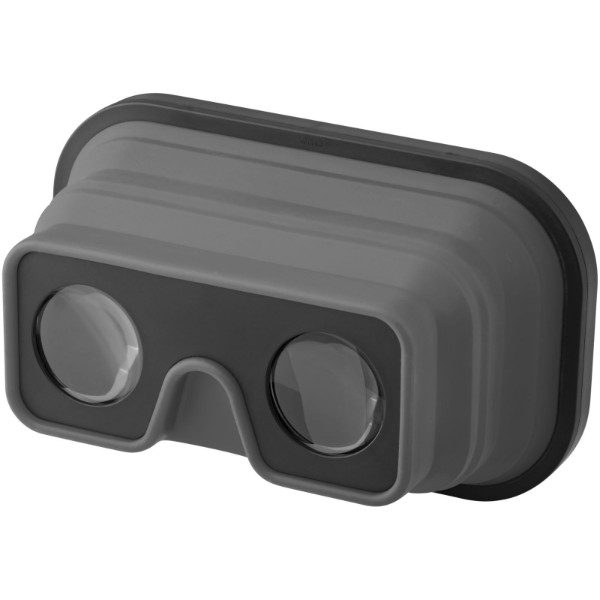 Lightweight, foldable and small enough to be carried in your pocket. Slide your phone into the slit and launch a VR app to dive into the virtual reality world in just a few seconds. Enjoy 3D videos, VR games, and much more! Suitable for smartphones with a screen size of up to 12cms. Supplied in a black gift box. ABS Plastic, Silicone Plastic.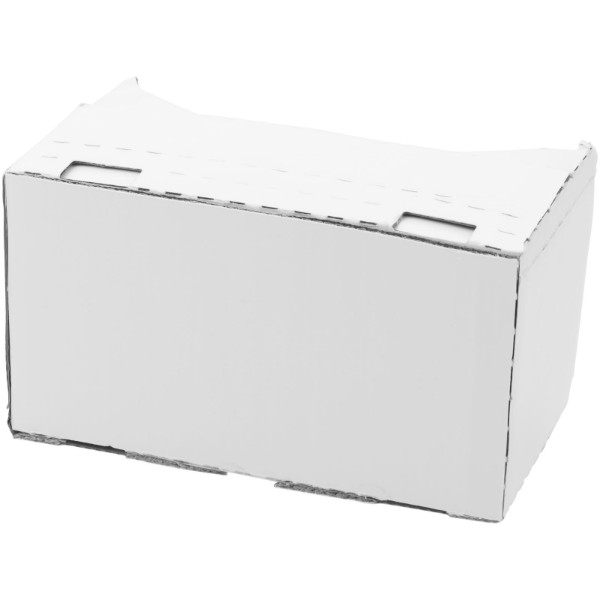 Experience the ultimate virtual reality experience in an inexpensive way. These cardboard Virtual Reality Glasses can be easily and quickly assembled. Download any "VR" app on your smartphone, put it in the lid and you are ready to join the VR world. These glasses fits most smartphones. Cardboard.
Prices are without VAT.
Send us your inquiry today!
Consultation of details with the dealer
Non-binding offer within 24 hours
Just enter the basic information
Send inquiry