USB Lights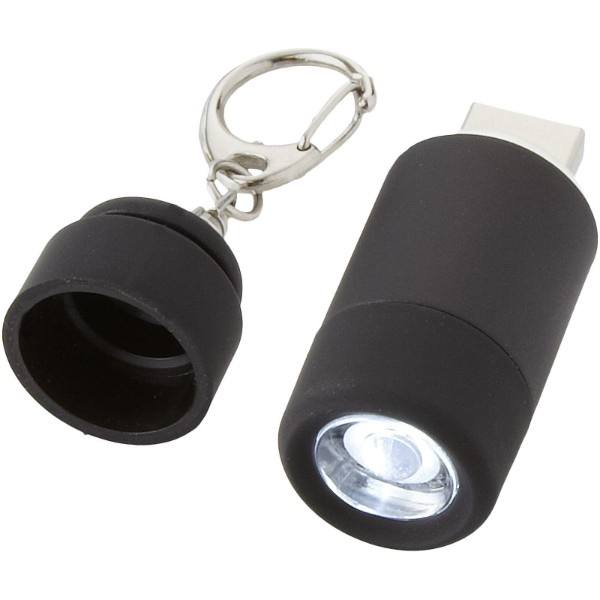 Single LED rechargeable USB torch with twist-action on/off power switch and metal split key chain. Battery included.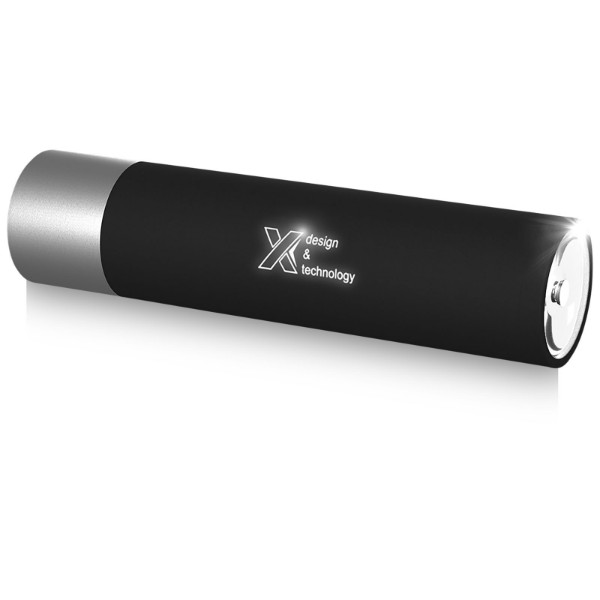 2500 mAh light-up logo soft touch flashlight with a maximum power of 500 lumens. It can be set to 8 different levels of brightness, and it lasts up to 6 hours on full power. Can also be used as a backup charger. Comes with a USB charging cable, wrist strap, and a gift box with magnetic closure (from recycled paper).
Prices are without VAT.
Send us your inquiry today!
Consultation of details with the dealer
Non-binding offer within 24 hours
Just enter the basic information
Send inquiry