Toothbrushes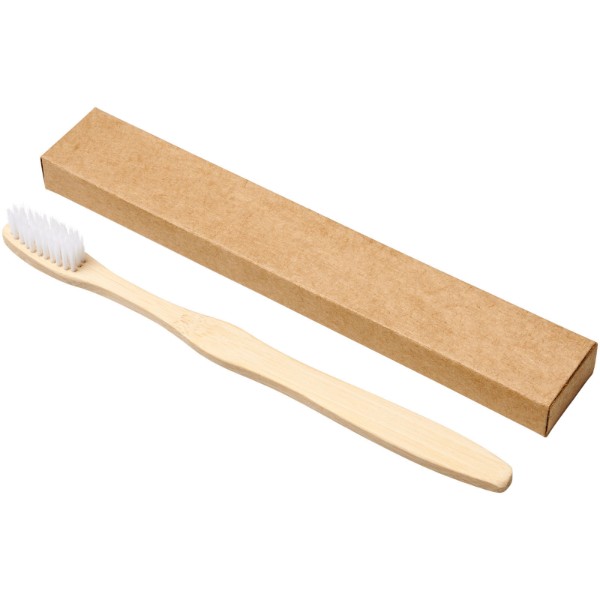 Bamboo toothbrush with nylon hairs for an eco oral hygiene regiment.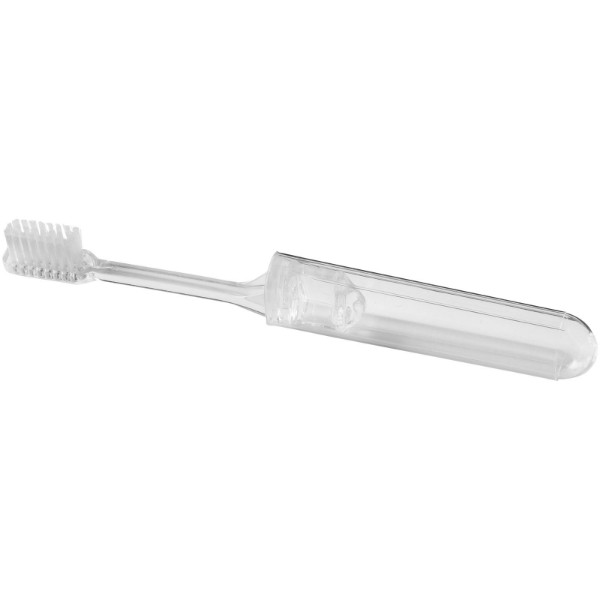 Trott travel-sized toothbrush. Compact toothbrush with transparent case. Length is 17 cm. PS Plastic.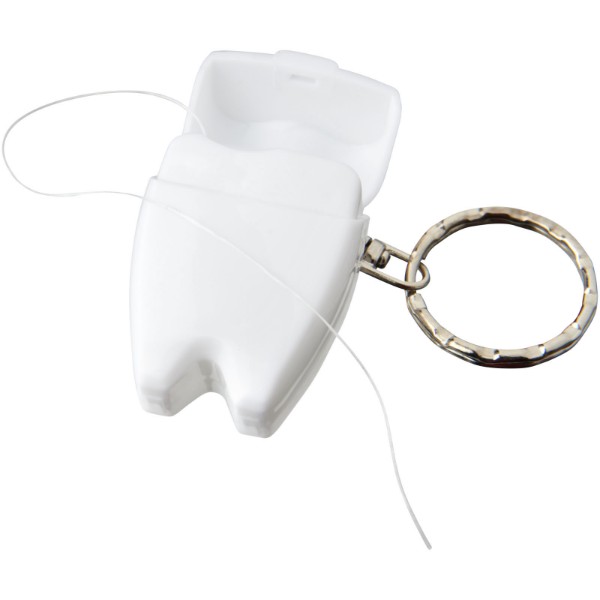 This handy item is perfect for promoting good dental health practices. Contains 15 metres of dental floss.
Prices are without VAT.
Send us your inquiry today!
Consultation of details with the dealer
Non-binding offer within 24 hours
Just enter the basic information
Send inquiry