Potholders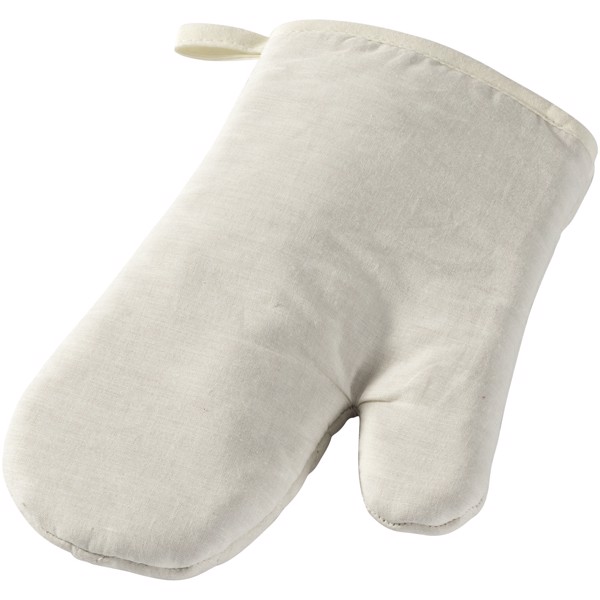 One side with diamant pattern, the other side is kept plain for decoration. Glove opening is 13 cm.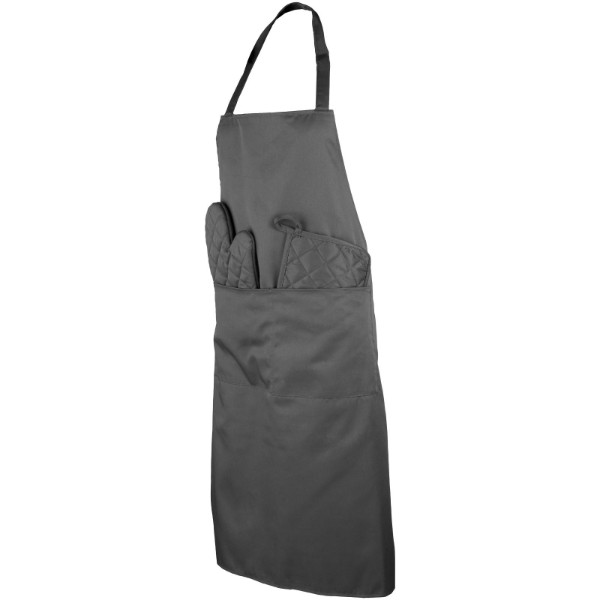 Kitchen set includes an apron, oven mitt, oven glove and a fabric bag. Available in colour black and grey.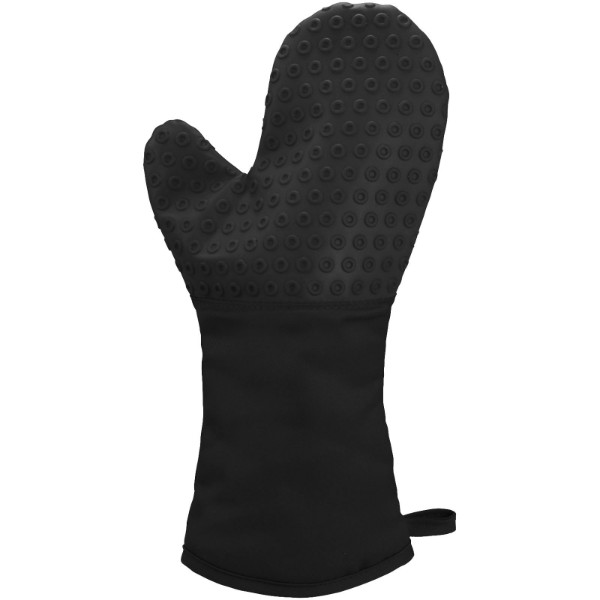 Noyack grilling mitt. The mitts long length make it perfect for cooking items on the grill. The silicone exterior protects your hand when taking hot pots or pans out of the oven. Withstands heats up to 204°C/400°F. Exclusive design. Cotton, Silicone.
Prices are without VAT.
Send us your inquiry today!
Consultation of details with the dealer
Non-binding offer within 24 hours
Just enter the basic information
Send inquiry