Hot-Cold & Massage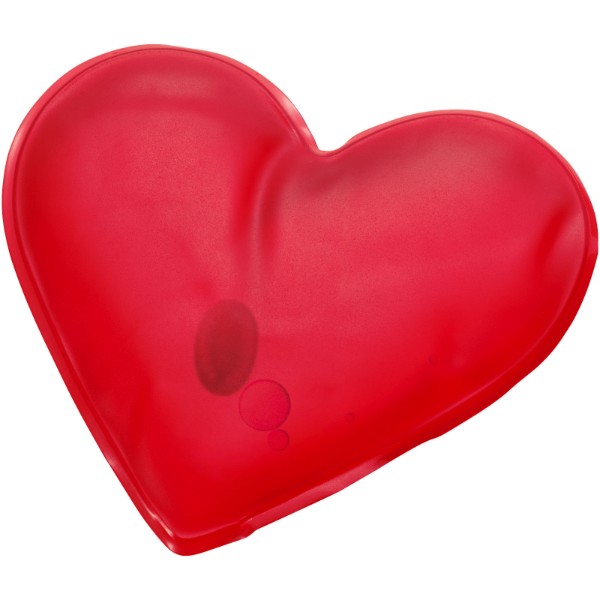 Reusable hot pack.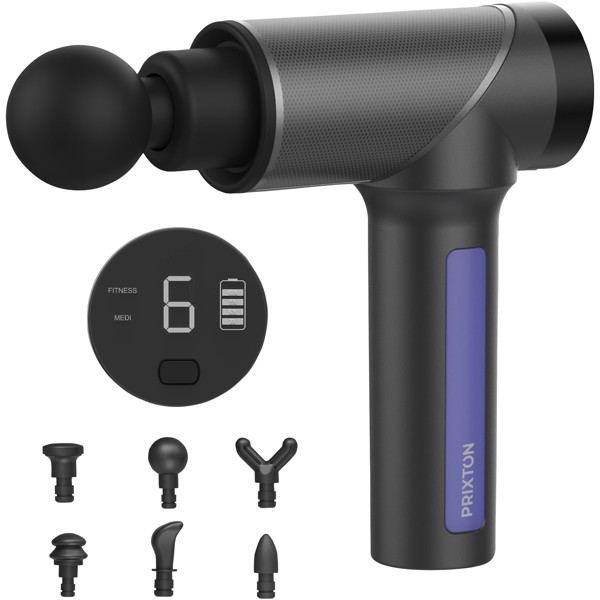 Wireless and lightweight massage gun with functions suitable for both fitness and physical therapy. It helps to warm up before exercising, recover from low-intensity training, or relieve pain after high-intensity training. Includes 6 heads to perform different types of massages on different parts of the body. Motor power 30W-3300 rpm. Speed adjustment 1-9. Battery 2500 mAh, voltage 14.4V-16.8V. Charging time 3-4 hours. Capacity: 5-6 hours. Noise level 85 dB.
Serenity hot and cold reusable gel pack. This handy sized gel filled pack can be used as a hot or cold compressor for small areas or as a hand warmer in the winter. For hot pack, simply place in microwave container with water for 30 seconds until reaching the required temperature. For use as a cold pack, place in the freezer for 2 hours. Easy to use and reusable. Instructions included. PVC Plastic.
Prices are without VAT.
Send us your inquiry today!
Consultation of details with the dealer
Non-binding offer within 24 hours
Just enter the basic information
Send inquiry