Hobbies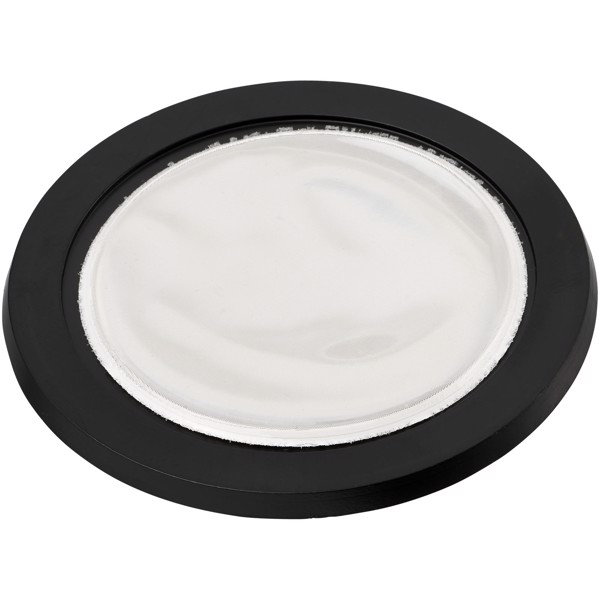 Reflective clip to attach to your bike, jacket or pet for better visibility in the dark.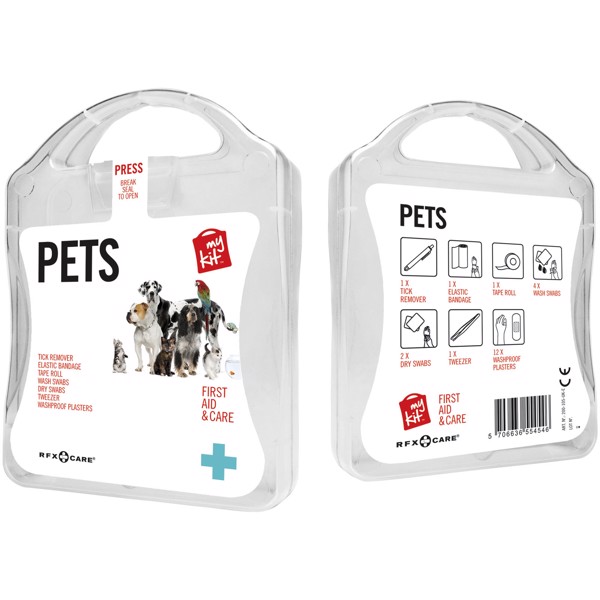 An ideal first aid kit for every pet owner. This kit prepares you for small injuries or accidents during walks and allows you to treat your pet after a tick bite. Contents: 12 wash proof plasters, 4 skin cleansing swabs, 2 dry swabs, 1 tick remover, 1 elastic bandage, 1 tweezer, 1 tape roll. All of the first aid and care products within the kit meet all applicable EU regulations. Price includes full colour print.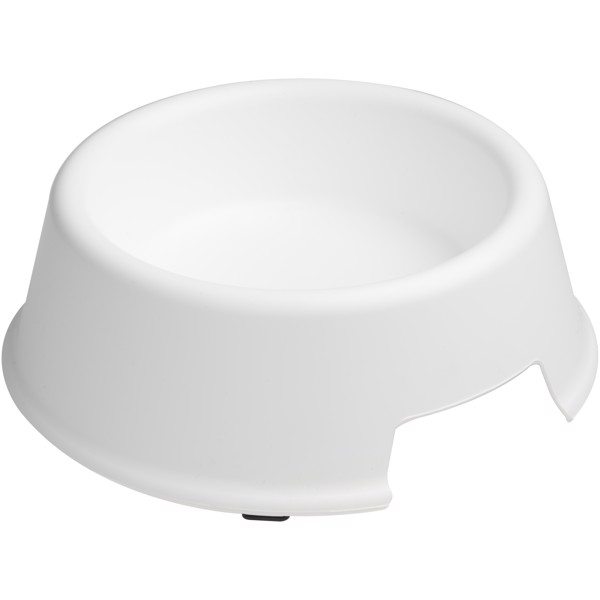 Plastic dog bowl with rubber feet. Capacity 450 ml. Main bowl is fully recyclable.
Prices are without VAT.
Send us your inquiry today!
Consultation of details with the dealer
Non-binding offer within 24 hours
Just enter the basic information
Send inquiry