Cutlery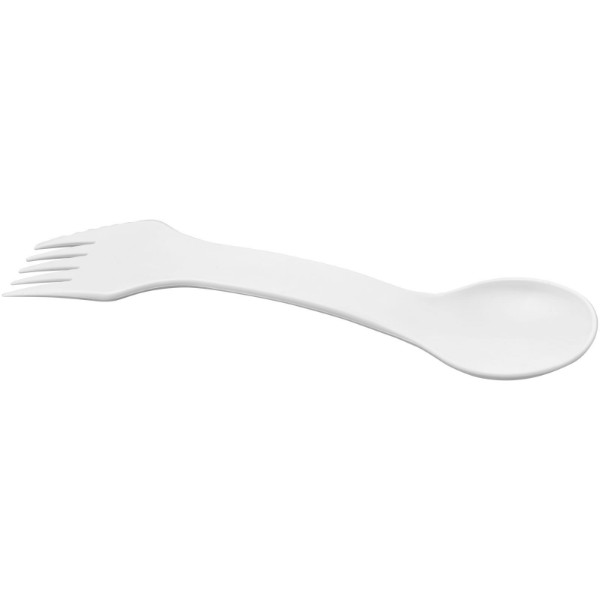 A combined fork and spoon with serrated cutting edge. Ideal for picnics, camping and lunches on the go.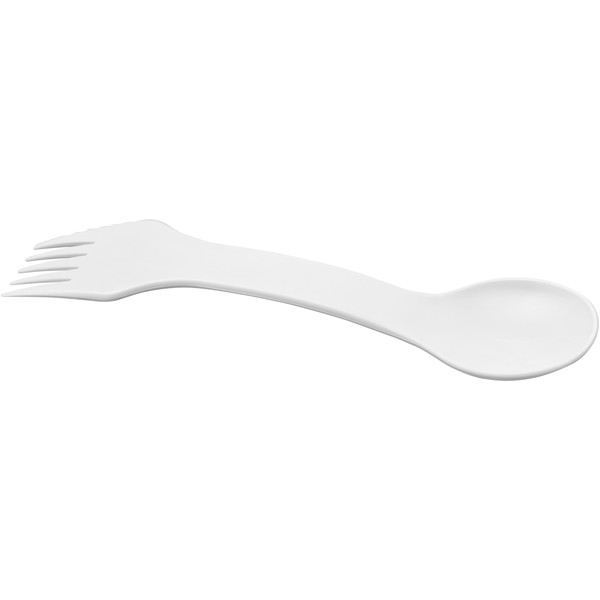 A combined fork and spook with serrated cutting edge. Contains Biomaster antimicrobial technology which provides protection against the growth of harmful micro-organisms on the surface of the item. This is effective for the lifetime of the product. Made in the UK.
Cutlery set in bamboo comprised of a fork, knife, and spoon. Comes in a non-woven pouch.
Prices are without VAT.
Send us your inquiry today!
Consultation of details with the dealer
Non-binding offer within 24 hours
Just enter the basic information
Send inquiry